Professional Solar Pump Inverter/Controller Manufacturer
Since 2009
Founded in 2009, Foshan Hober Electric Co., LTD is a professional manufacturer of solar pumps and inverters which integrating R&D, production, sales and service, as well as the overall solution provider for solar water applications. Rely on the development of 10 years in the solar industry, the products range has been extended to solar water pumps, solar-powered aretor system, solar purification system and other solar water applications.
Hober has rich experience to offer high cost-effective products and integreted solar energy solutions. In the past 10 years, the solar products are widely applied to more than 70 countries, the stable operation and excellent performance are universally recognized by clients and users around the world.
In the next decades, Hober will continue to take "innovation, excellence, quality, service" as the business philosophy and strive to be a responsible and professional enterprise with superior competitiveness. The Solar comes , the Water comes!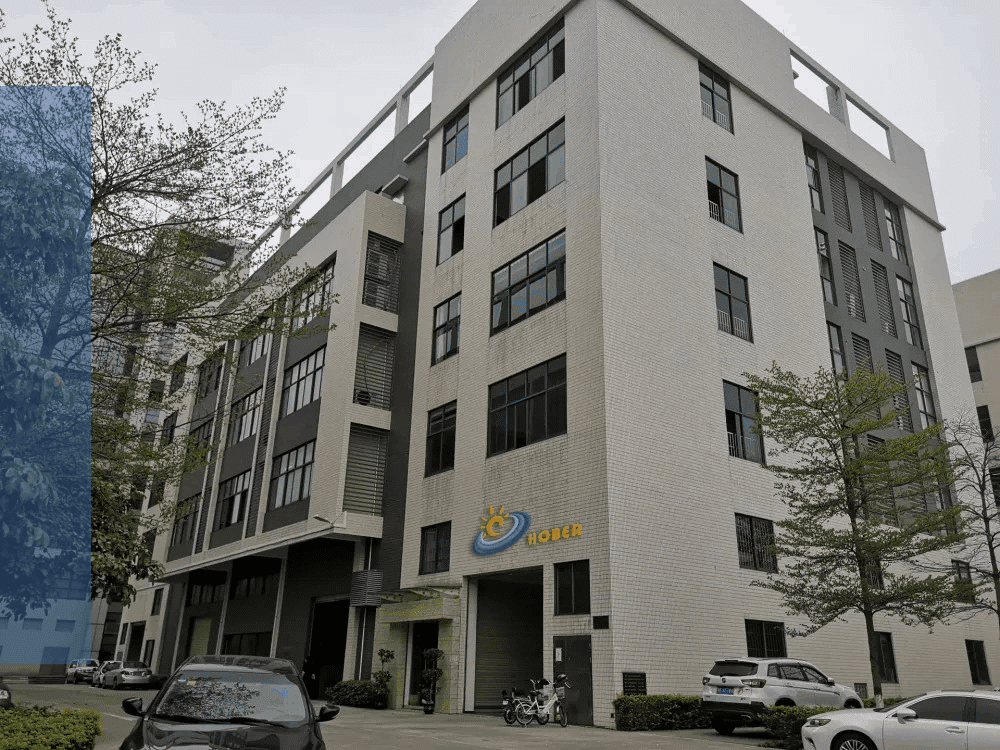 High Quality Manufacturing at Scale
Shine like the sun to every corner of the earth
Innovation, Excellence, Quality, Service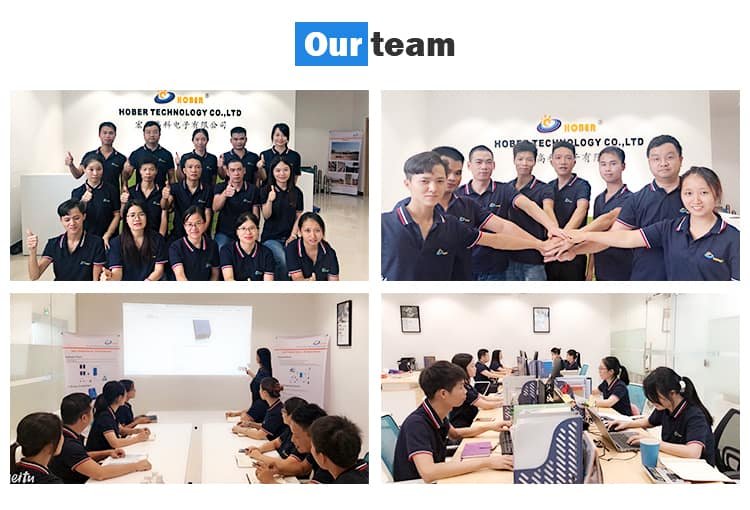 Provide You with the Best Solar Water Pump Inverter
Hober is a manufacturer engaged in the solar photovoltaic industry, integrating R&D, production, sales, and service, as well as a professional provider of overall solar system solutions. It's product line penetrated into Solar Water Pumps, Solar Water Aeration System, Solar Purification System and other application fields. Hober has a strong Research & Development and technical service team which focus on innovation and make us be the leader of latest technology.
With a plant area of 3000 square meters, we are accumulatively authorized more than 10 patents, till 2020, we have  sold and installed 100,000 solar pumping systems all over the world.
The passion for high-grade quality is encoded in our genes. The enthusiasm of progress is written in our DNA. The spirit of perfection is flowing in our blood stream.
Thanks a lot, I love Hober, solar panels are 270w and the motor is 4kw, it pumps almost up to 6pm in the evening.
With the least amount of money to solve the problem of water, the system only 500 watts, we're happy.
Save Your Time, Money & Labor,
Irrigating Your Farm All Year Round!
Through Creativity, Integrity & Innovation