Solar Wastewater Treatment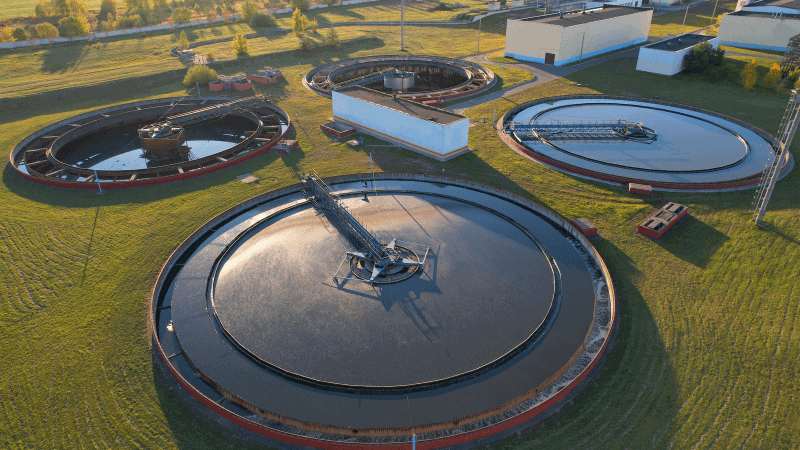 Today's Wastewater Challenges
Inadequate electricity worsens the world's wastewater problems. With rapid urban growth and more industries, there's a lot more wastewater. Many cities struggle with old systems that can't handle the extra waste, which now contains more toxins.
Around the world, many places lack the money and technology to manage wastewater properly. We need to do more than just build bigger treatment plants. We must adapt to new pollutants, upgrade old systems, and make sure everyone can access clean water, no matter how much money they have. This is why we need global teamwork and innovative, eco-friendly solar solutions.
Solar Sewage Pump--Economical Solution
Solar Sewage Pumps present a significant opportunity for expansion. This solution not only caters to the growing demand for sustainable technologies but also offers economic advantages that are too significant to overlook. With low operational costs, minimal maintenance, and independence from the electrical grid, Solar Sewage Pumps can revolutionize wastewater management across various sectors.
Solar pump retailers and distributors
Installation companies specializing in sewage and wastewater systems
Government bodies and NGOs focused on infrastructure improvement
Industrial enterprises seeking sustainable wastewater solutions
Incorporating Solar Sewage Pumps into your product portfolio can significantly broaden your market reach. With their economical and environmental benefits, these pumps are well-aligned with the needs of practical, results-oriented customers , who are constantly seeking innovative, cost-effective solutions for their businesses.
Application Project You Want to Refer
Most Popular Solar Pump Porudct You May Like
How We Work and Make it Real
We will need your building drawing or photo to design Solar Pump System  solution of quantity, and routing online.
We will help you to select the most economic and effciency solar pump or solar pump inverter meet your requirement.
We will provide remote or local technical training to help you get the Solar Pump System work.
We provide solar pump installation online or on site technical support. we will analyze the cause of the failure through videos and pictures.
Save Your Time, Money & Labor
Irrigating Your Farm All Year Round!
Through Creativity, Integrity & Innovation