Solar DC Pumps

200W-1500W
Solar DC Pumps are specially designed to use solar power efficiently
1. Many useful applications for family or farm: stock watering and drip irrigation which is very effective for a family garden and water supply for cabins and remote houses.
2. Any place water is needed, but no AC power is available.
3. An ideal combination of water and sun that preserves the environment, saves energy.
Solar Or Battery Input. Campatible with Battery Mode 24/36/48/96V
Automatic MPPT Function to Identify the Voc and Vmp of Solar Panel
Support Sensorless DC Motor 24/36/48/96/110V
Big range well depth from 10-190 m, water flow from 1.3m3/h to 8.4m3/h
Affordable cost and superior quality
Easy installation, just plug and play
Variable Speed Drive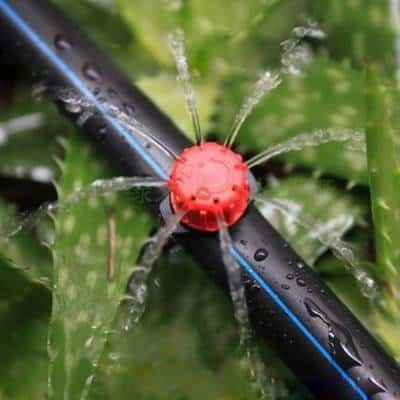 Cost-Efficient Water Pumping Solution
Solar Pump Controller + Brushless & Sensorless DC pump.
Voltage Range: 24/36/48/72/96/110/220/300V, Rpm max to 4500,Compared to ac pump Maximum efficiency increase of 40%. 
Helical Rotor: High Head with small flow, max power to 1HP, max head to 170meter deep,  Impeller Pump: High head with big flow, max power to 3hp
Download Product Information for Free:
Save Your Time, Money & Labor,
Irrigating Your Farm All Year Round!
Through Creativity, Integrity & Innovation